I've decided that I don't really like The Literary Gift Company. In particular, I don't like their idea of a mug for the librarian in your life, with the oh so funny phrase 'Libraries: where shhh happens'. They further compound this with the blurb for the item: "the perfect mug for librarians: we tried to do a mug which said "Go away I'm cataloguing, and shelving, and being nice to borrowers..." but we couldn't fit it all on." Yeah, very funny, we're all rolling around here laughing, but very quietly - I don't think.
Maybe I'm just being a tad oversensitive (in much the same way as not laughing at a racist jokes means you don't have a sense of humour) but I'm sick and tired of organizations perpetrating a sad, boring, out of date and inaccurate stereotype. I bet every librarian who has ever been given one of these bits of sad nonsense has smiled politely and put it at the back of the cupboard while secretly wishing to stick it right up the Literary Gift Company's own colon classification.
However, rather than being miserable about it, I've made my own version, which I think is far more accurate.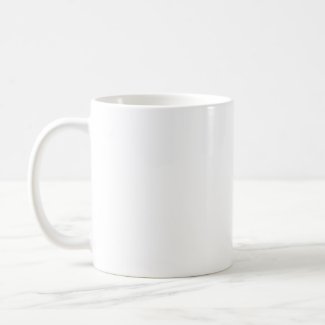 Libraries excitement mug
by
Philbradley
Browse more
Library Mugs
There; I think that's rather better, don't you? If you can't quite read it all, it says "Libraries: where excitement, fun, games, internet, books, magazines, music, learning, playing, thinking, sharing, helping, caring, enthusing, wonder, amusement, happiness, exploration happens" (Feel free to buy one by the way - money I make from my Zazzle sales goes to charity.)